Cadaqués is located in the province of Girona in northern Spain and although part of the peninsula it really feels like an isolated island that has been detached from time. To get there you have to cross a mountain range through a very narrow and winding road. Its is as spectacular as it is dangerous. This inaccessibility in turn has kept Cadaqués and Port Lligat free of modernized chaos and instead you can roam through the tiny alleyways that have remained unchanged for over 100 years.
The small fishing village with its signature mediterranean architecture of white houses and blue windows is and has always been a paradise for great artists, dreamers, readers and thinkers. Our eccentric Dalí, being the most beloved and recognized. Although born in Figueres, in the other side of the mountain, this is where Dalí spent long summer seasons with Garcia Lorca and you can still see the little house where they stayed, with its terrace and windows looking out to the bay that inspired so many poems and paintings.
There are three must-see places we recommend for a complete and unique experience in Cadaqués:
First stop and probably the most famous is to visit Dali's house in Port Lligat. A small cove 5 minutes from Cadaqués where you can walk the rocky slopes facing the sea. We recommend that you book in advance because visits are done in groups of 10 and have a daily limit. After you have completed the mind boggling tour of Dalí's home and have climbed to the top viewpoint and seen the birds eye view of Port Lligat from Dalí's Olive Garden and you have bought books and postcards at the exit, do not leave yet! There is a small restaurant in the beach that grills fresh sardines on pesto garnish right at the bar and you may enjoy them with a glass white wine or a cold local beer!. While you enjoy your meal, do not forget that everything you are looking at; the fishing boats, the rocks and the sea, served as inspiration for one of the leading representatives of surrealism in the twentieth century. Take a moment and think about that!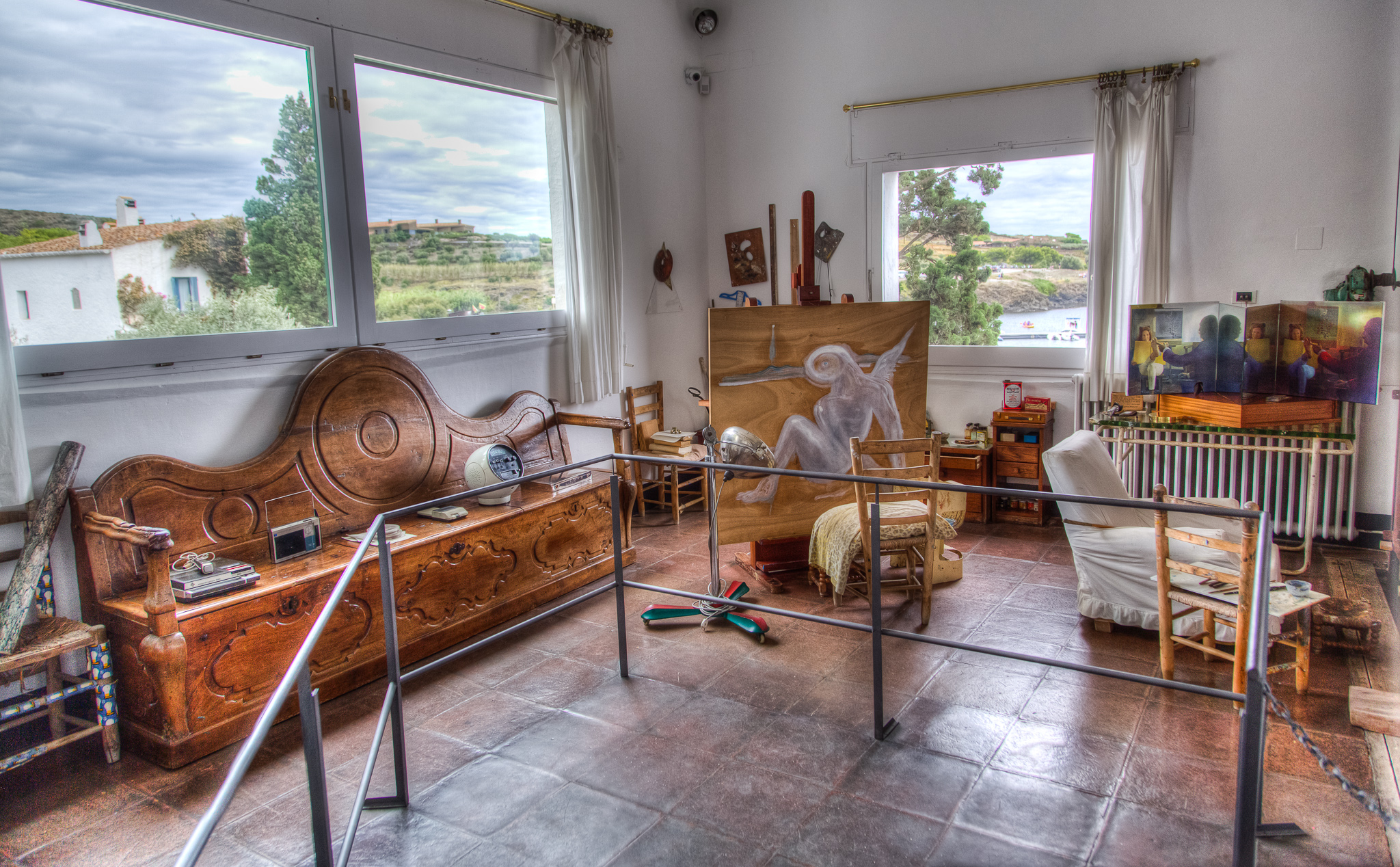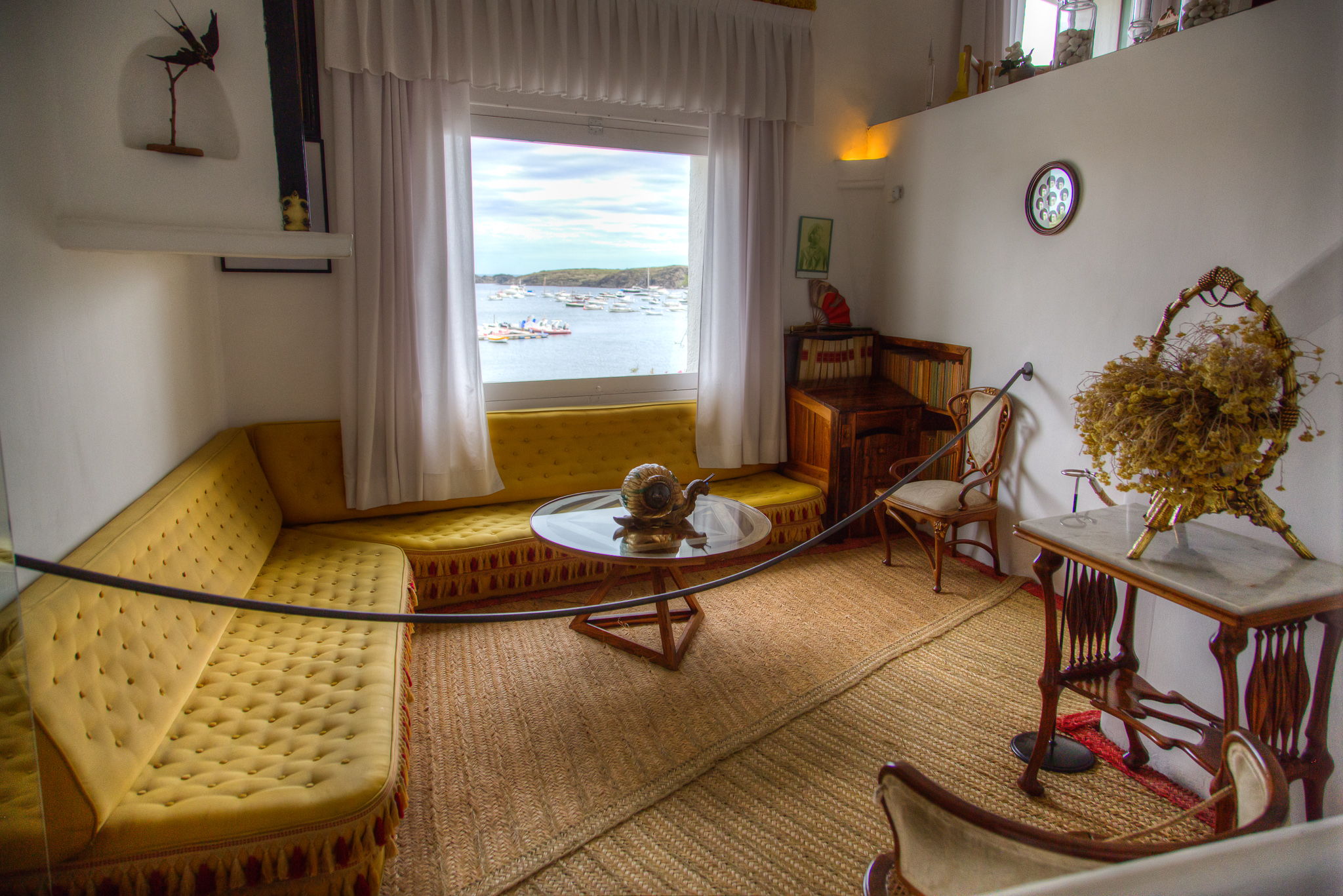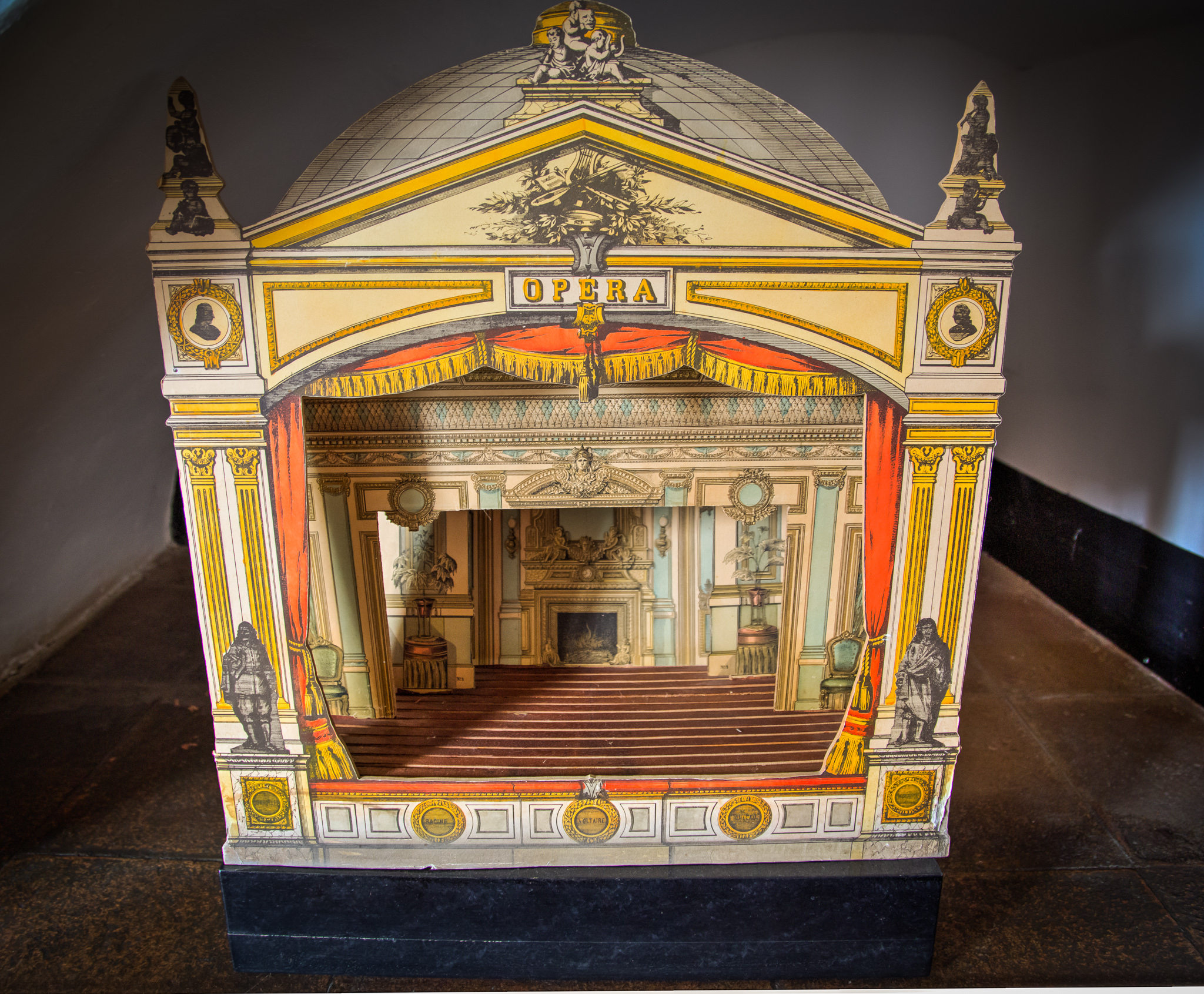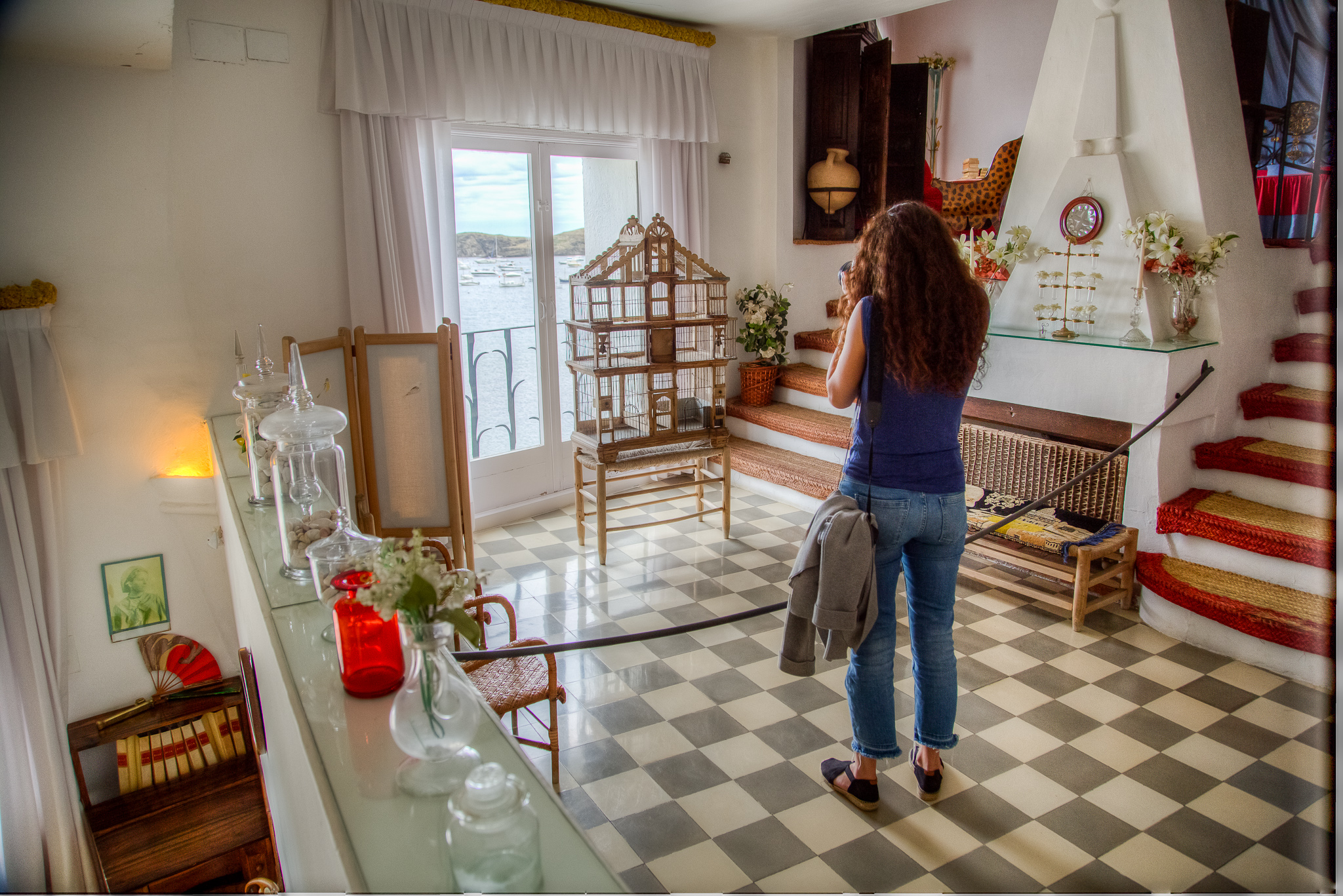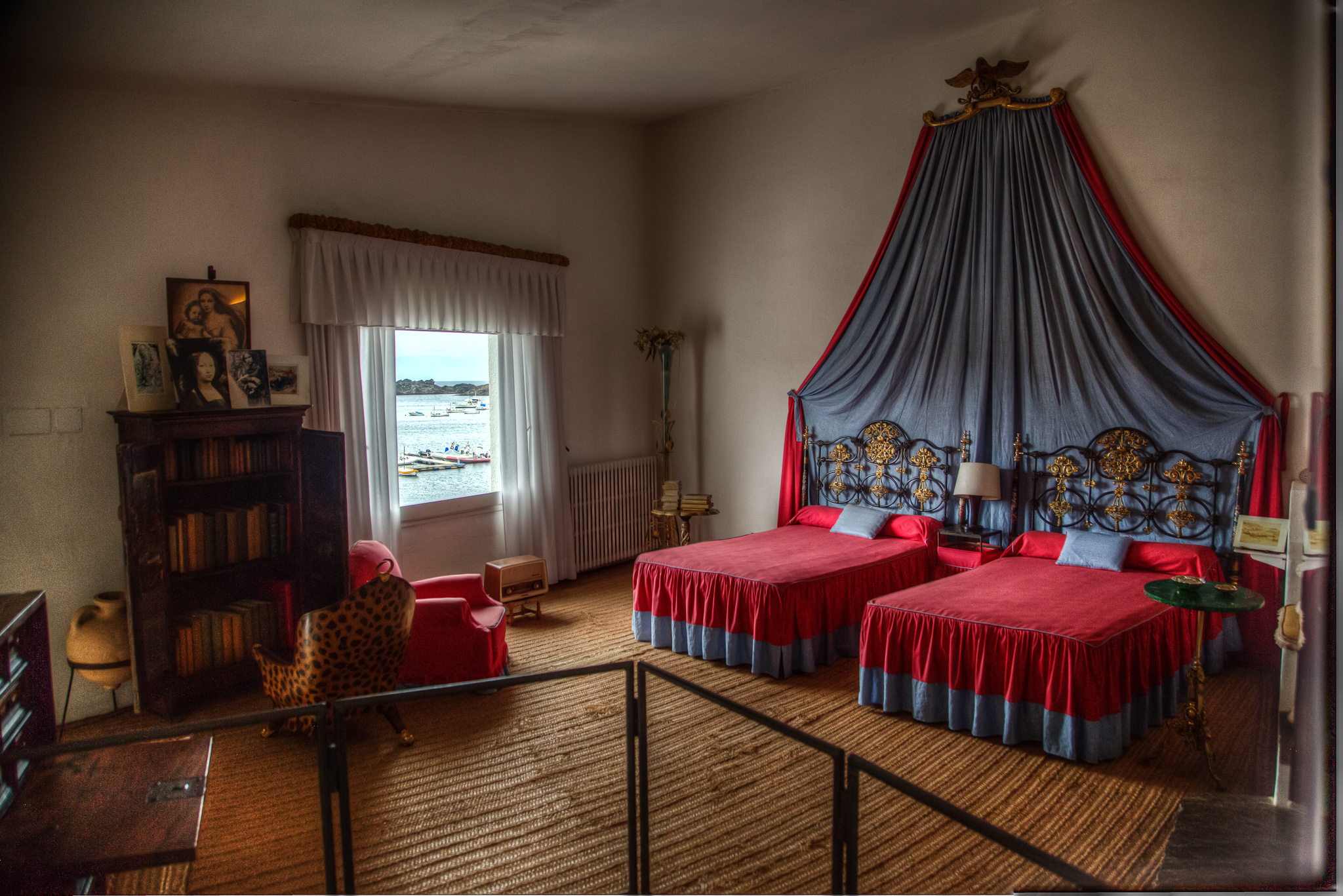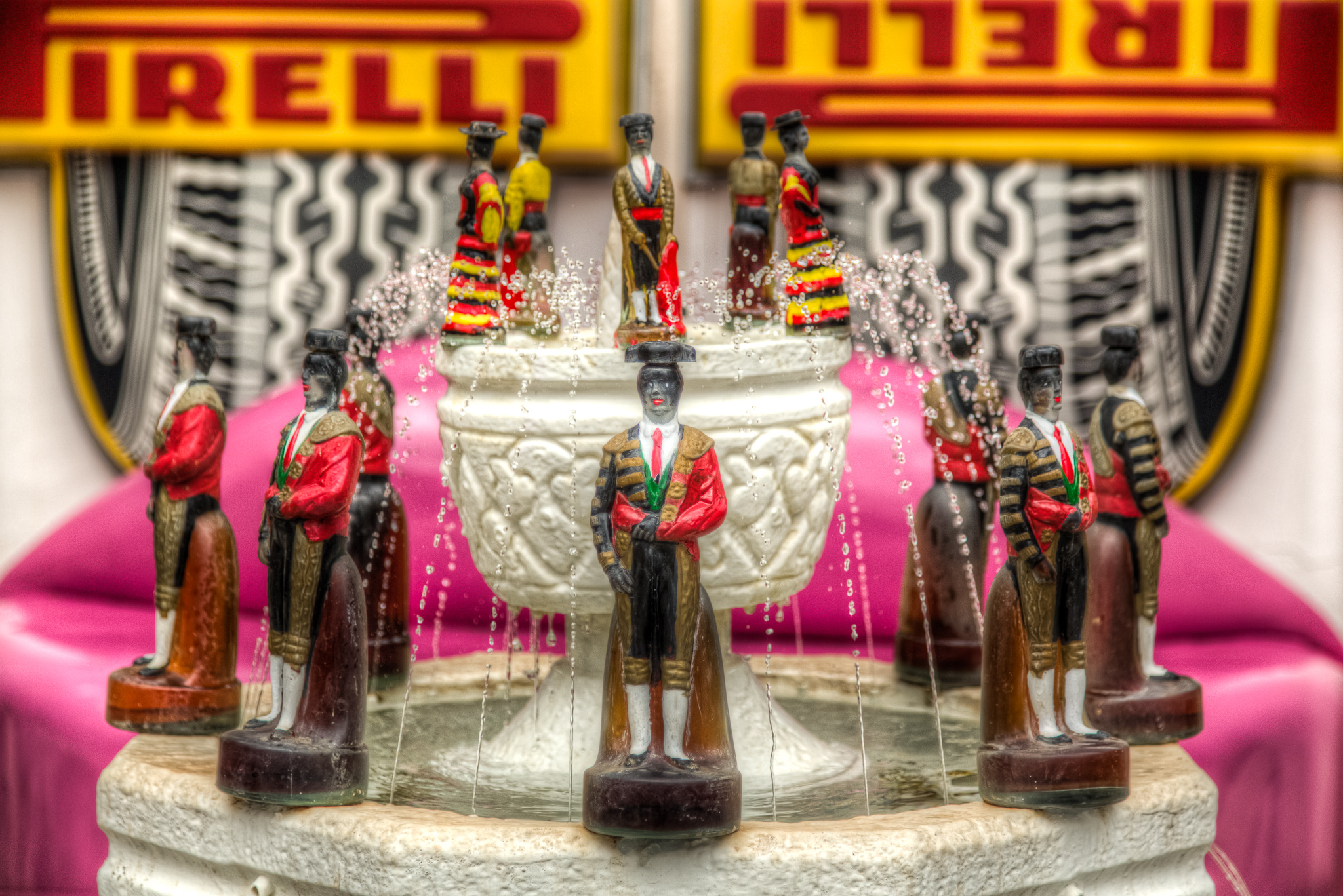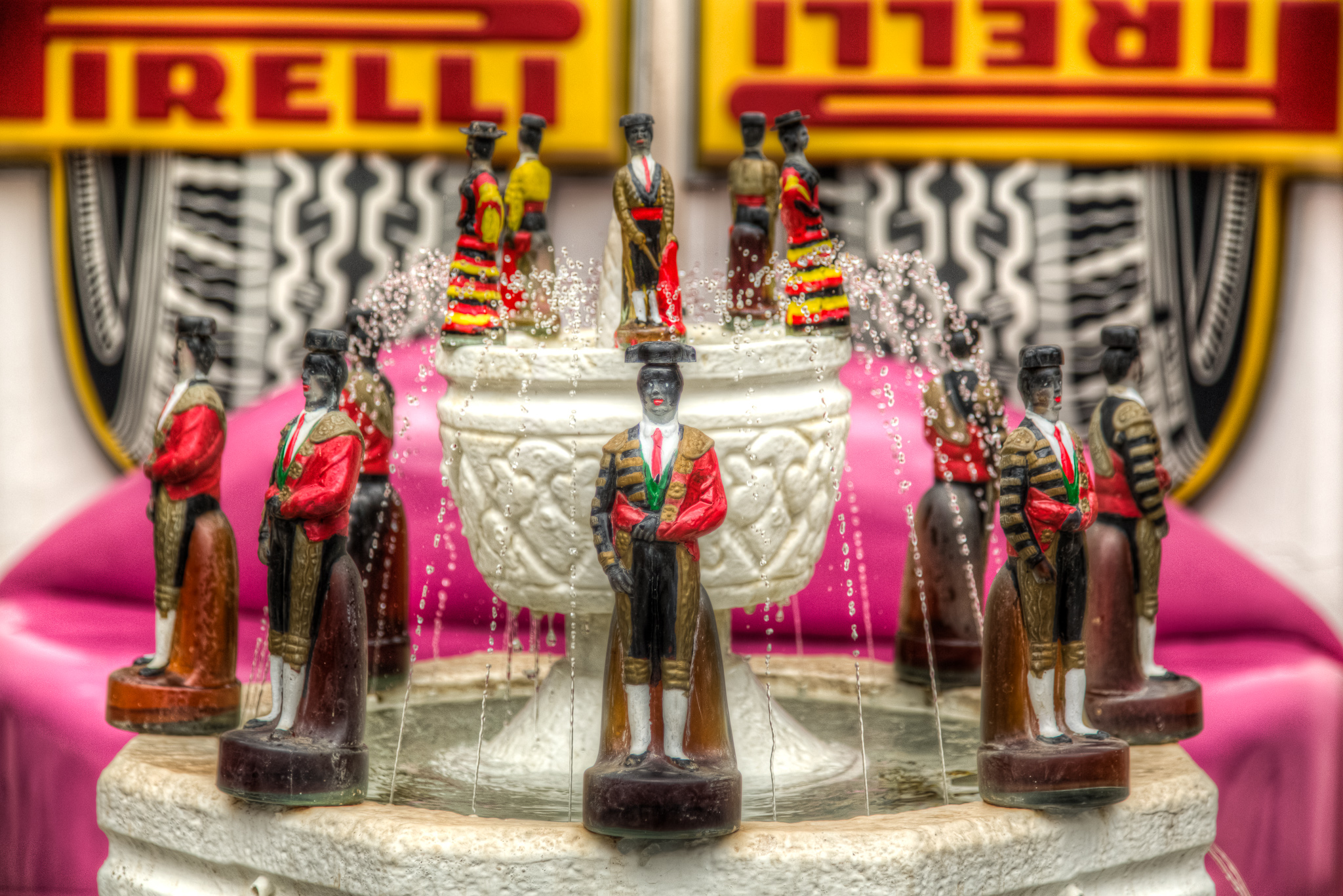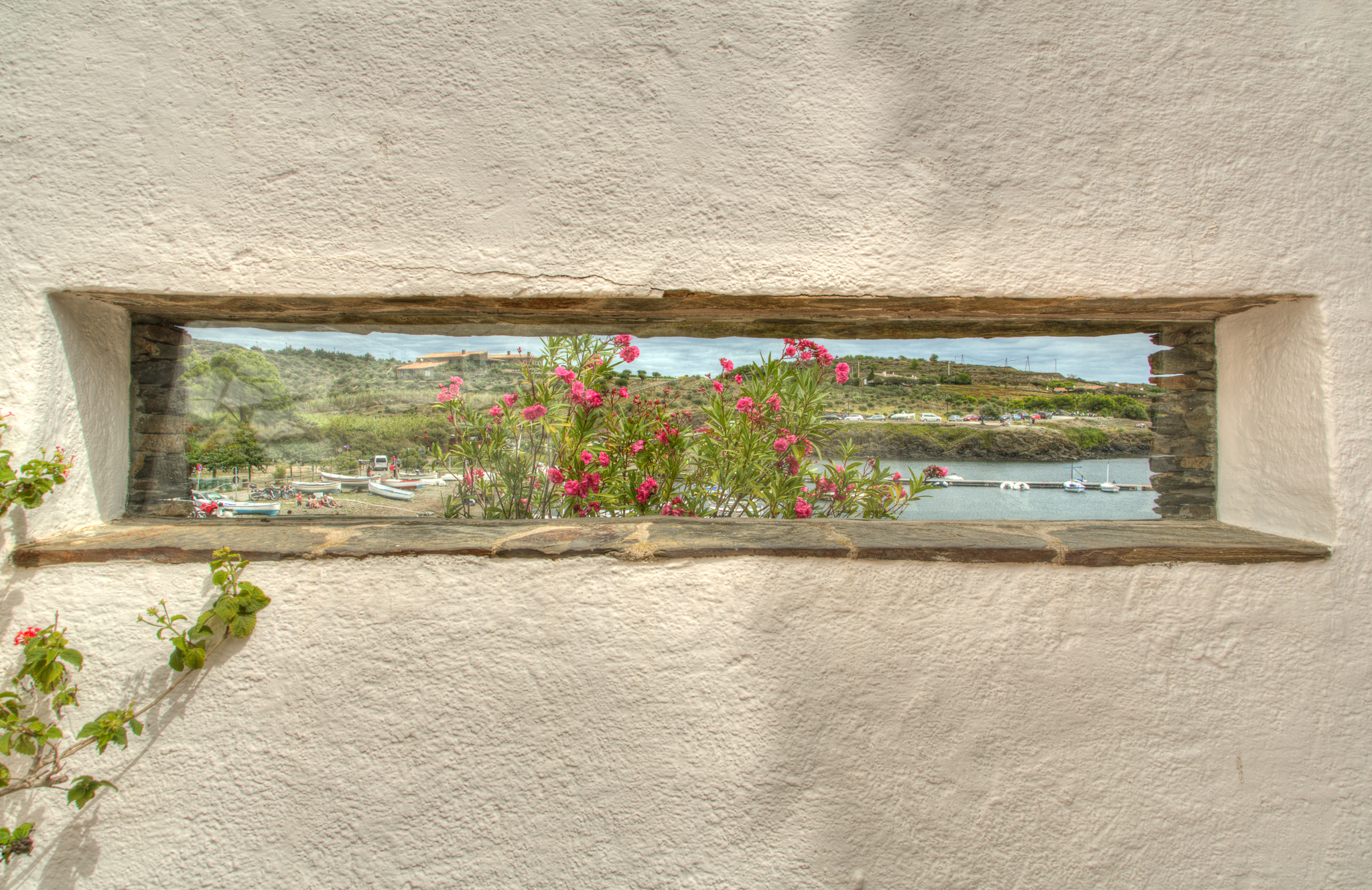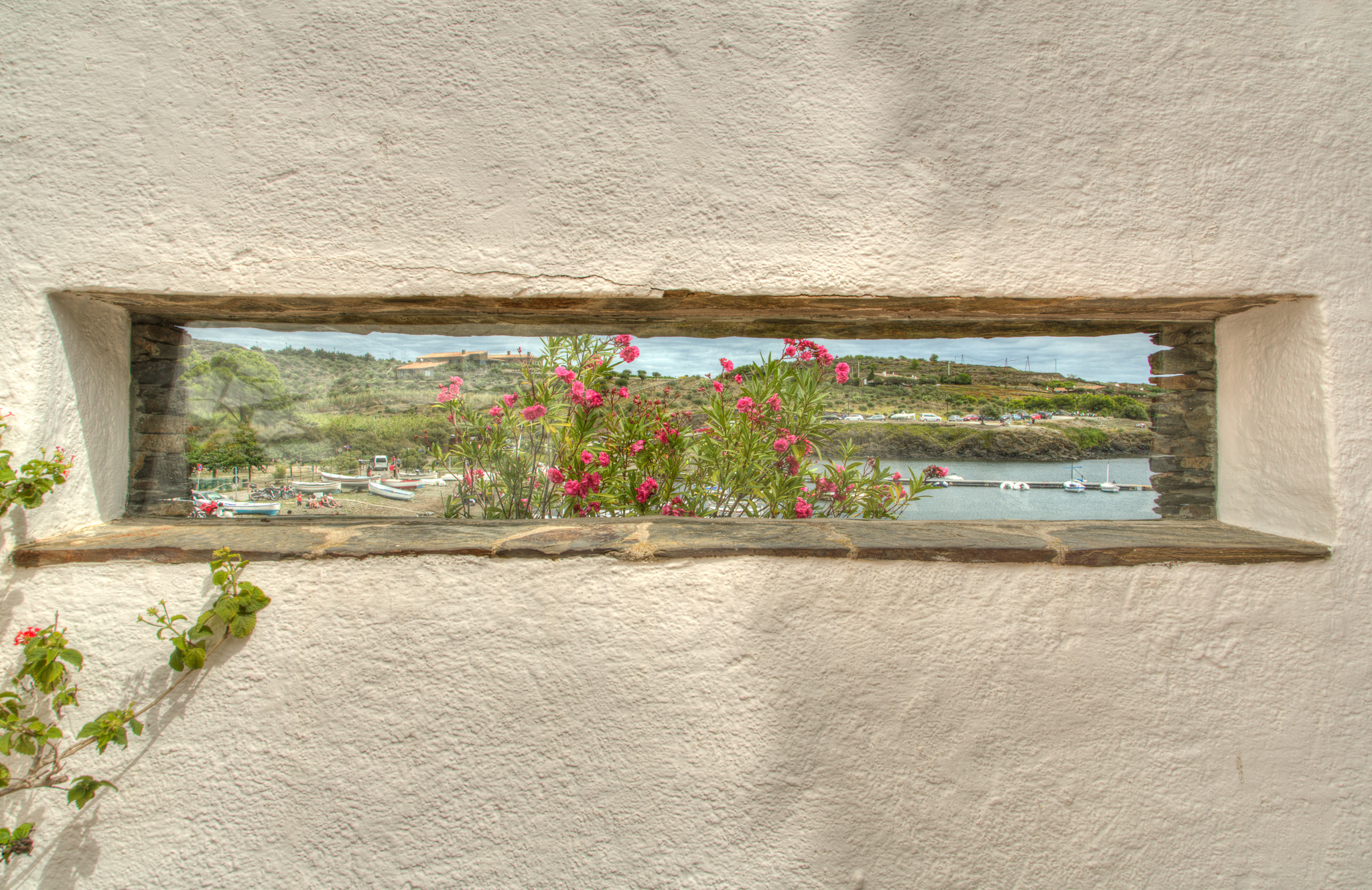 After a cultural morning, take the time to wander through the narrow streets of the town, visit the art galleries and coffee shops. When you're hungry go to the center of town for a tapas dinner on the terrace of L'Hostal, for years the meeting point of Dali, Picasso and their cronies would gather for food and drinks. You can still find their drawings and dribbles on the walls and tables. Even The Rolling Stone's Mick Jagger randomly got on stage one night with the local band and decided to give a little personal free performance. We recommend their signature dish the tuna tartar and spinach with caramelized onions.
No dinner is complete without a night out of music and drinks so from there head over to the Havana bar where Nanu, a musician turned bar owner will delight you with tailored cocktails and a live acoustic performance with a repertoire worth mentioning. A 20 something set list packed with chanson francaise nouvelle, to Leonard Cohen or the melancholic Uruguayan milongas. All in all, Cadaqués is a magical place that you must visit when in catalunya.
Text & photos © Lazybear.